Woods Clothing
What's the latest?
Check out our newest stock here!
Whether you want to accept it or not, it's time to embrace the fall in fashion. With rich colours and cozy fabrics, it's bound to be great seasons. You'd better start shopping early so you don't miss out on a favourite style!
Have you joined our mailing list? We promise not to inundate your inbox, but we do send out a few every month, so if you want to snag discounts and to find out about sales and new products before anyone else, then hop on our list!
Stay safe.
- Alexa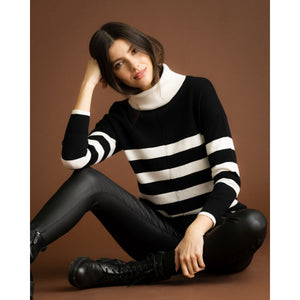 What are you wishing for?
Get what you want
Just create an account, start wishing, and send it to your friends and family via e-mail, Facebook or Twitter!